(Nederlandse versie hieronder)
As usual, we will start up our activities after the summer holidays together with the beginning of the academic year 2022 - 2023.
On Wednesday, September 28 at 20:00, Spekul is organizing an info evening in our club house for new members. You will get to learn who we are (very nice people!) and what we do (very cool stuff!). If you miss this event, a second one will be held at the same location after the first training session on October 5th at 22:00.
First training
On Wednesday, October 5 at 20:00, the first training session will start in our training room at the club house. From then on, training sessions will be held weekly. You will start to learn basic rope techniques used in caves. Don't worry if you can't make it every week, since the training schedule is adapted individually!
Caving initiations
After the first training sessions, we will organise a few caving initations, where you will visit real caves as real cavers do (not the boring, touristy stuff). If you want to join, make sure you come to our club gathering on October 12th.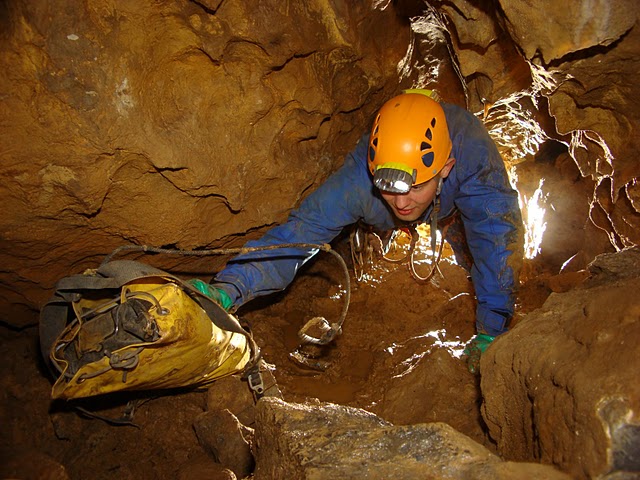 Where
You can find our club house here: