Info evening February 16, 2022
On Wednesday, February 16 at 21:00, Spekul is having an info evening at our club house for those interested to join our club. You will get to learn who we are (very nice people!) and what we do (very cool stuff!). Find our club house on the map below. Refer to our Contact section if you have any questions.
Training
Until February 16, training sessions for members will be held on-demand every Wednesday evening at 20:00. Contact our lead instructor to inform us if you would like to come. Normal, weekly training sessions at 20:00 will resume starting on February 16. You will start to learn basic rope techniques used in caves. Don't worry if you can't make it every week, since the training schedule is adapted individually!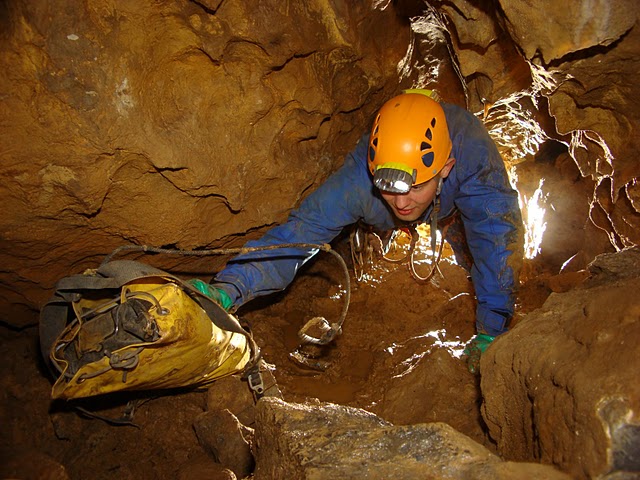 Where
You can find our club house here: