Important: contrary to what was communicated before, the first training will happen in our club house and not in 'De Nayer'!
Info evening
Wednesday February 13th at 21h00, we give an info evening for new members in our club house. Here you will learn who we are (very nice people!) and what we do (very cool stuff!).
First trainings
Wednesday February 20th and 27th at 20h00, the first trainings will start in our club house. Here you will start to learn basic rope techniques used in caves.
Caving initiations
Saterday and/or Sunday February 23th/24th, we organise caving initations where you will visit real caves as real cavers do (not the boring touristic stuff). If you want to join, make sure you visit our club house February 13th. Saterday 16th and Sunday 17th, Spekul has its annual Cheese-Wine-and-Caving weekendin the Ardennes. Newbies are welcome to join! A suitable cave trip will be organized.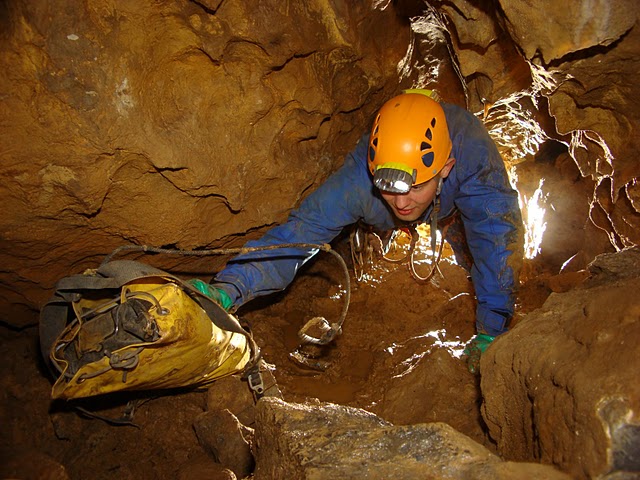 Where
You can find our club house here:
You can find building 'De Nayer' here: