Caving Expeditions in Vietnam
Vietnam has well over 60.000 square kilometres of exposed karst, most of that being located in the north of the country. One of the most important areas is the north-western Bacbo region. This region extends from the border with China to the seacoast of Bacbo gulf in the Southeast over a length of about 400 km and a width ranging from 10 km to 40 km. The deepest cave in Vietnam and Southeast Asia is Cong Nuoc, -600m deep and located in Lai Chau province.

---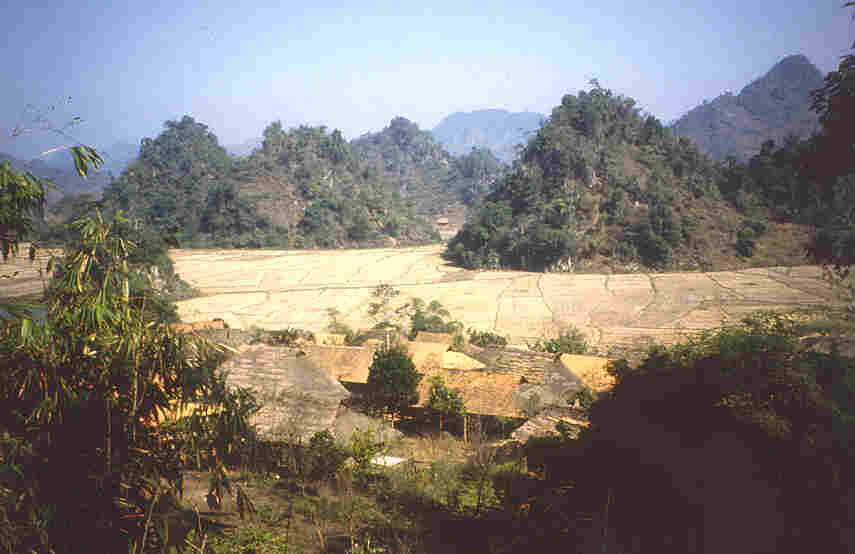 The Belgian – Vietnamese caving expeditions concentrate on the provinces of Son La, Lai Chau, Ha Giang and Cao Bang in North Vietnam.


Results of the 1993 - 2004 Caving expeditions :


Detailed cave descriptions per explored area: (updated till 2002 expedition)
---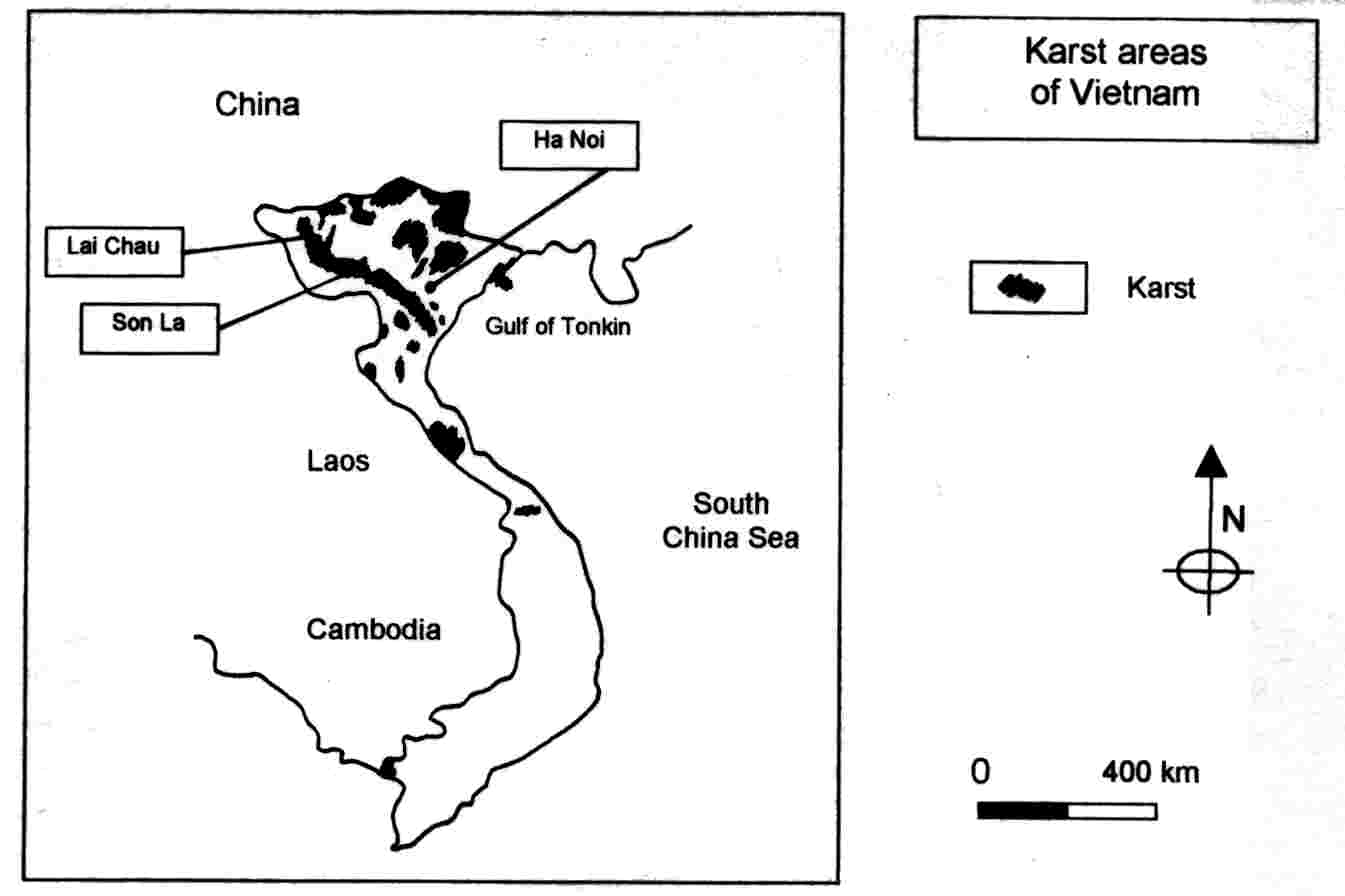 This picture gives an overview of the kast areas in Vietnam.
We worked in the provinces of Lai Chau, Son La, Ha Giang and Cao Bang

---
Vietnamese entertainment in California: Miss Vietnam, Vietnamese popsongs, ...
Listen to some modern Vietnamese music